Twenty years ago, Kate Wilkins was commissioned to light up Tate Modern on launch night. After months of planning, a lighting display beginning at sunset saw lasers tracing the form of the building, culminating with light emanating from within symbolising the rebirth of Bankside.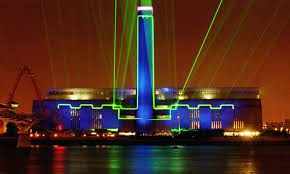 Since then, Kate and her partner Sam Neuman of Kate & Sam Lighting have built up an enviable client list of stars and five-star hotels including Adare Manor, voted Best Hotel in the World 2018.
Home Lighting Ideas is their new, off-the-peg service, conceived during lockdown and intended as a helpful, virtual option for anyone struggling with their lighting design – individuals, interior designers or architects.
Light is a positive influence
Good lighting design has many benefits and it needs to be more available and better understood say award-winning lighting designers Kate Wilkins and Sam Neuman.
Inspired by their children's virtual homeschooling during lockdown, they are now offering a new, accessible lighting design consultancy via Zoom technology. Homelightingideas.com is a design and advisory service available to any homeowner, interior designer, architect or electrician wanting to improve, renovate or build a home.
Lighting is the design changer
Both designers take a sympathetic approach to each project and the individual requirements of every space. A home needs to complement its occupant's life and adapt from home working to entertaining, relaxing in the evenings, to improving your quality of sleep and illuminating treasured belongings.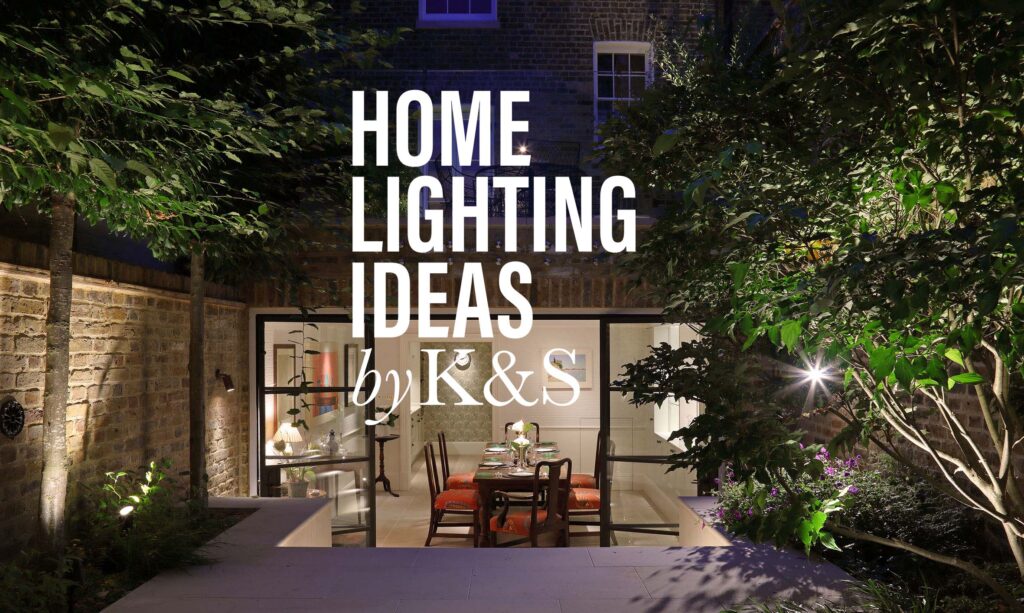 'Good Lighting design is not only functional,' says Kate Wilkins. 'It is also flexible, inspirational, able to improve our wellbeing and sleep patterns.'
The design duo have over 25 years of experience working on projects including Tate Modern, Harrods, 25 Wahacas, Bonhams, 5-star hotels and high-end residencies among others.
Is this the future of all consultancy?
The technology is certainly there to support it. 'It means that anyone can access the service from anywhere in the world,' says Sam Neuman 'We just need to understand the space via photos and plans and then we can work with you, this saves us time and the client money.'
Cost savings and good design are sure to lift any client's mood in these trying times. For further details visit www.homelightingideas.com