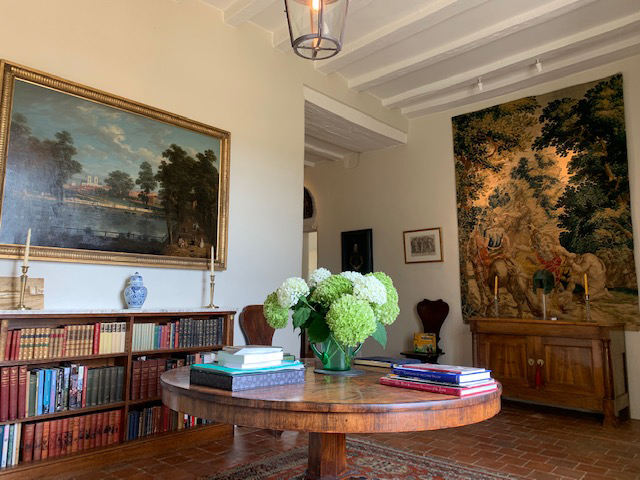 Illuminating precious artworks requires technical skill, historical awareness and a keen eye for interior design. Kate Wilkins and Sam Neuman, founders of Home Lighting Ideas are experts in lighting Old Masters, oil paintings, contemporary art, tapestries and sculpture – on any scale.
Their impressive portfolio of work in this field includes:
Consultancy at the Cumberland Gallery for the Royal Collection at Hampton Court Palace, a collection which includes precious paintings by Rembrandt, Caravaggio, Canaletto and van Dyck.
Lighting private collections which have included work by Degas, the Dutch Masters, 16th century ceramics and Hirst among others.
Exhibition lighting for the rare Sevso Silver collection, dating from 5th century AD, at Bonhams.
"Whatever the provenance of your art collection, the value is personal to each individual and deserves to be seen and enjoyed. Careful lighting on a precious piece can bring it to life," Kate Wilkins.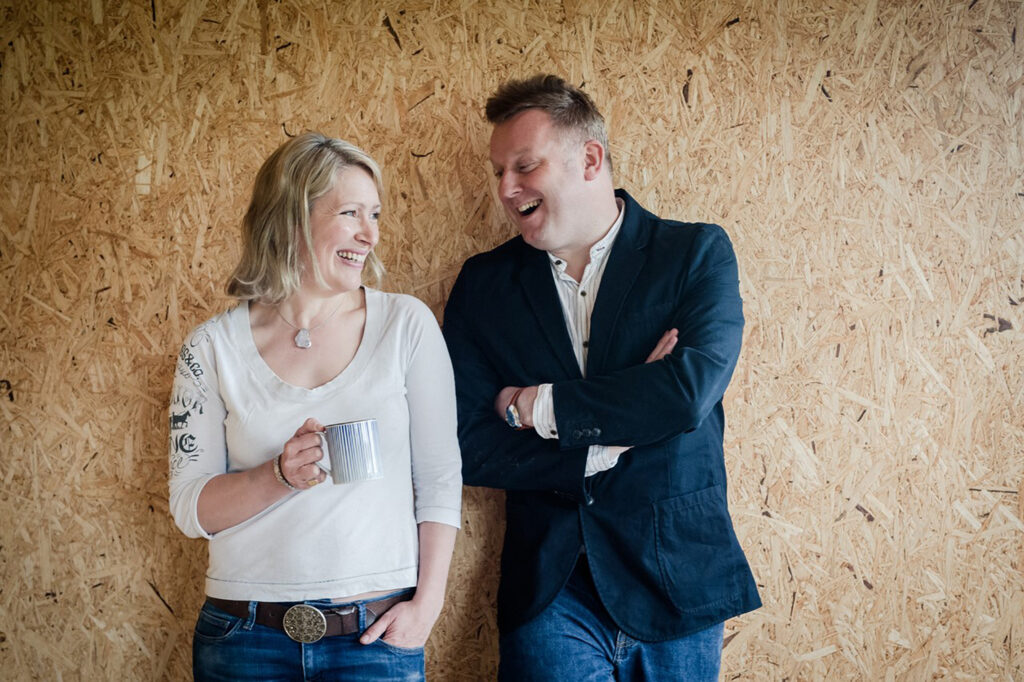 How to make the most of your art by following a few expert tips
Review the artwork and it's position – where is the natural light source which could show it off, or does it need protecting against UV?
Is your artwork prominent in the overall scheme of your room, making best use of the vertical surfaces? This will give the eye something interesting to rest on.
One simple spotlight on the surface of a canvas can work magic. Surface mounted spotlights set at the correct distance are a good and flexible option.
Recessed downlights need to be set at the correct distance and cannot be adjusted, allowing less flexibility but are more discrete.
Always opt for the highest quality picture light you can afford which will light your artwork to perfection. We normally use TM Lighting.
Choose LED's very carefully – we recommend low UV with a 90+ CRI (colour rendering index) to allow the true colours of the artwork.
When lighting an Old Master, a higher light output is required due to the muted colours on the canvas. As they were originally painted under candlelight, we suggest using a warmer colour temperature to bring out yellow and earth tones.
If you are lighting an impasto painting or a tapestry with a lot of texture, consider whether you would like to enhance this effect, or flatten it.
Modern art tends to have a cooler colour palette and in turn, should be lit with cooler colour temperatures, or a tuneable white.
If your artwork is behind glass, it is important to check that it is non-reflective and protects against UV. The angle of light is significant to avoid glare.
Carefully consider how much light you require dependent on the size of canvas or artwork you are illuminating.
Check you are happy with the lighting effect at all times of day and night considering how it compliments the other lighting in the room.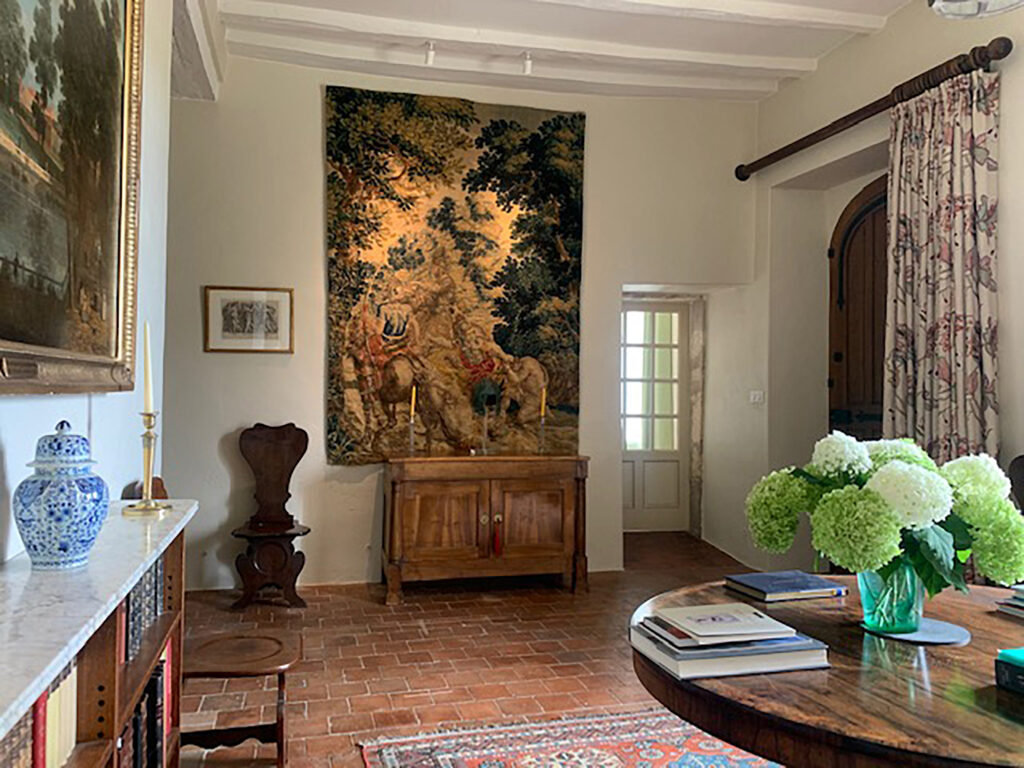 Professional Artwork Lighting Service
If you would like to seek professional help when lighting artworks in your home, you can book an online lighting design workshop with professional lighting designers Kate & Sam. This new, virtual service was conceived during lockdown and is intended as a helpful option for anyone struggling with a particular aspect of lighting design or seeking professional advice in the early stages of a renovation.
Simply book a workshop using the online calendar, attaching any relevant documentation for Kate & Sam to review prior to meeting via video call. Invite your interior designer or architect to join you for a focused and practical discussion which offers design solutions and additional services such as a Shopping List and Outline Lighting Plan.
www.homelightingideas.com [email protected] Instagram @homelightingideas
Cost: £235 per hour/ £155 for 30 mins
Additional design packages available:
30 min workshop with Shopping List + outline lighting plan £395
1 hour workshop with Shopping List + outline lighting plan £475