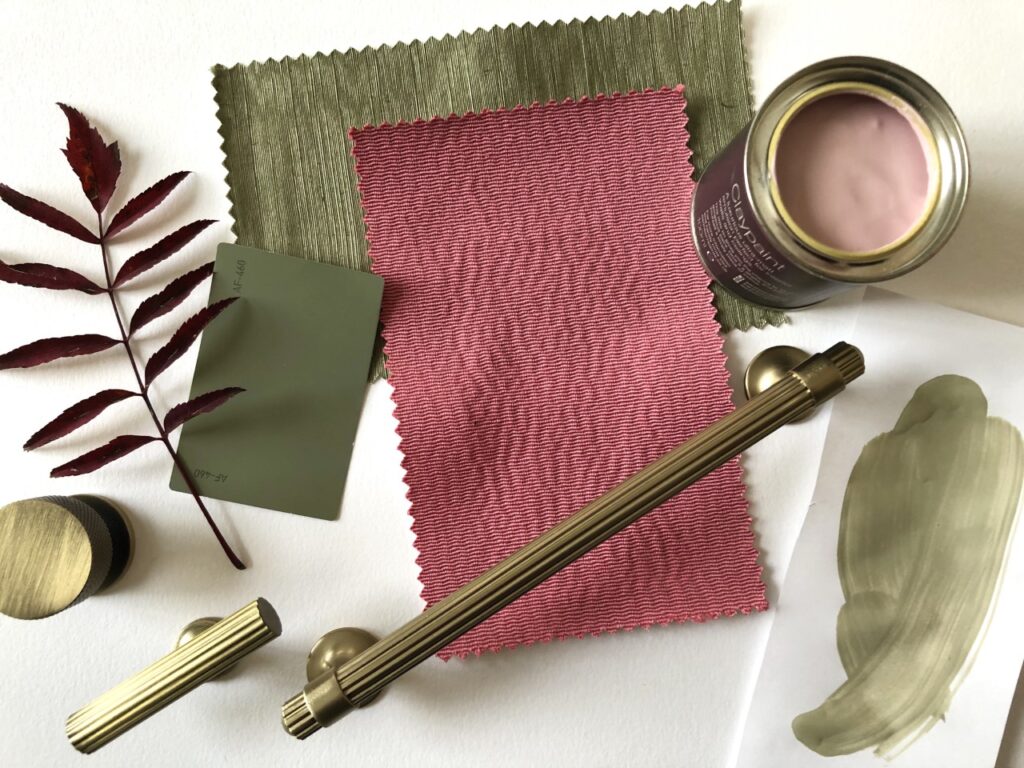 Anyone who knows me, knows I love colour. Colour dictates all our lives, whether we realise it or not. It's one of the most challenging, and most enjoyable, aspects of decorating an interior – but it can be hard to know where to start.
Working as a colour assistant to David Oliver, founder of Paint & Paper Library was brilliant training. His eye for colour and design was innate and I learnt an enormous amount travelling around the UK and going into people's homes and lives.
Our homes are our sanctuaries with different rooms performing many different functions. My colour consultations are intended to be fun and relaxed with an end result that delights you and your family. If I can help you to enhance your property, the way you use and enjoy each space, then I have done my job!
Whether you're planning a complete home renovation, a one-room refresh or re-designing your ground floor, I can help you with a colour scheme. If you're not sure what finishes, quantities of paint required, or what on earth to do with all that woodwork – please get in touch!
I will come armed with inspirational ideas, working my favourite paint brands (Paint & Paper Library, Farrow & Ball, Little Greene and Edward Bulmer Natural Paints) bringing colour charts and sample boards with me. Upon completing a room, floor or house visit, I will send you a detailed decorating specification of each room, outlining everything you need to order.
Book a Colour Consultation
I charge £45 per hour + travel expenses. Depending on the project, I can estimate the time it will take. I live in Gloucestershire, so am happy to travel within 2 hours of home and will make exceptions for large projects.
I am currently offering Zoom consultations with a view to visiting your home in 2021.
Book by clicking on the link below or calling 07990 587967