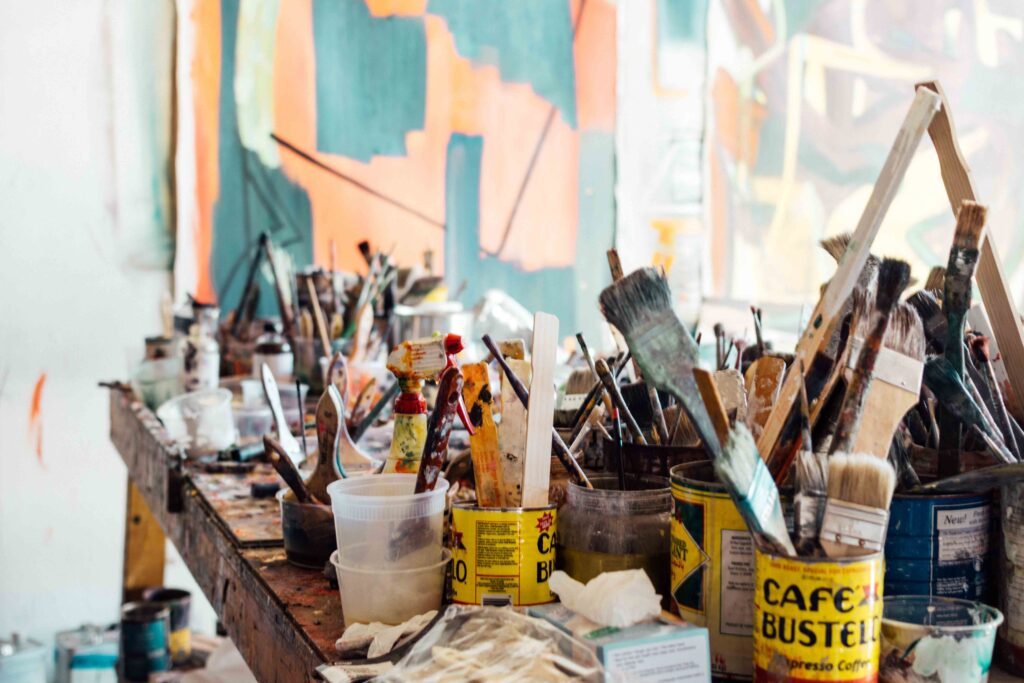 What is it about working with artists and creatives?
Marketing is a fun and challenging job, but working with creative people gives it an added energy for me. I am a very creative person myself, with a strong sense of visual style, a love of drawing, painting, writing, graphics….Working with clients who share the same enthusiasm and respect for the act of 'creation' is something quite special.
I studied at the Slade School of Art, I've done interior design courses, CAD drawing, graphic design. My mother was an interior designer, my sister is a ceramicist. I've worked in arts organisations for most of my career. I call myself 'an organised creative' because I've got a good mix of organisational skills and creativity.
It means I'm very well placed to really understand artists.
Marketing support system
Every person (client and/or project) is completely unique, with a particular set of goals, aspirations and requirements. My job as their marketing support system is to be 'agile', flexible enough to move and change depending on opportunities created, collaborations, press features and creative tangents. Whilst all the while, returning back to the initial brief, the strategy, results and reporting that is so necessary to track progress.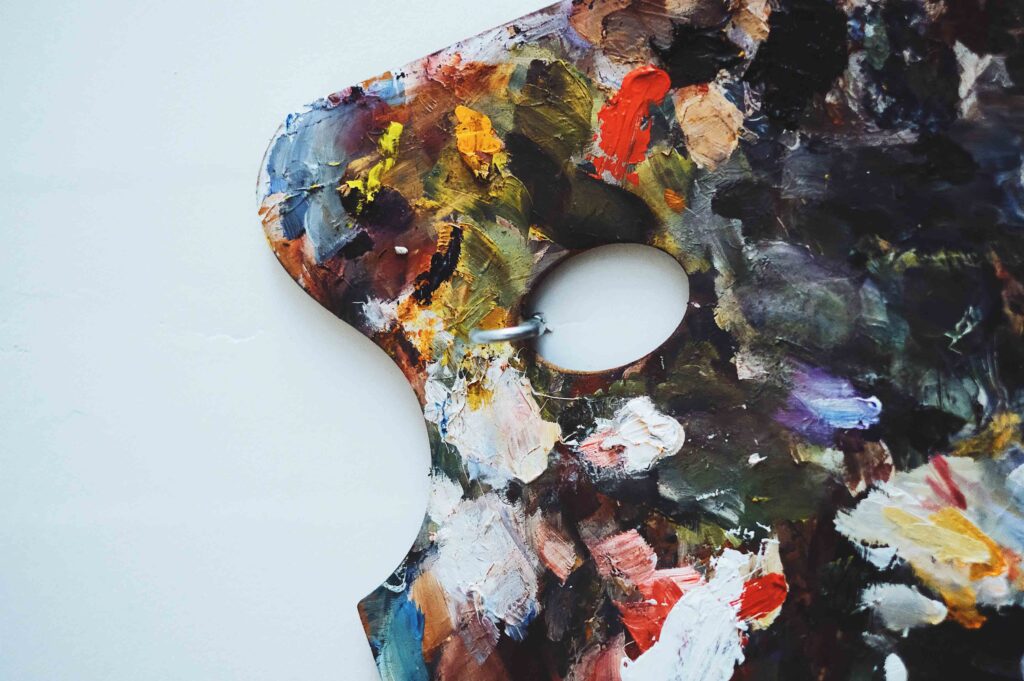 It is the juggling of the visual elements juxtaposed against the analytical side of marketing that keeps this work so interesting. The constant urge to deliver, increase sales, engagement, content or whatever you have agreed upon. A desire to be part of building a brand.
Keep asking 'who' and 'why'
One must keep returning to the question, "Who is our audience" and how are we going to reach them. Through which channels and with what strategy. Is it working? It's a process of tweaking, moving forwards, sometimes sideways….and most of all to just keep plugging on. Many of my clients tell me that having marketing assistance is valuable for a number of reasons, one of the main ones is having someone 'driving' it week after week. Continuity matters.
Strategy matters
Without a 'master plan' we are sunk. As a process it is a critical part of any successful campaign. As a document it is invaluable to keep referring back to – have we achieved what we set out to do? Have we exceeded it? It's a confidence boost and it keeps you on track. It is always worth spending time on the early planning stages which will convert later in the game. This is especially important when working with creatives – they are busy doing what they do best; painting, drawing, sculpting and so on. My job is to support that work, promote it and represent it. Believe in it.
Another voice to sell your work
Something I hear time and time again from artists is that they find it excruciating selling their own work. To effuse about how marvellous they are, talk about their work (it has a tendancy to sound frivilous and ephemeral), sell their work – negotiating fees or prices, and writing about their art. Having some strong representation can reduce the admin, frustrations and possible rejections. Knowing there is someone behind the scenes working away on your behalf is empowering.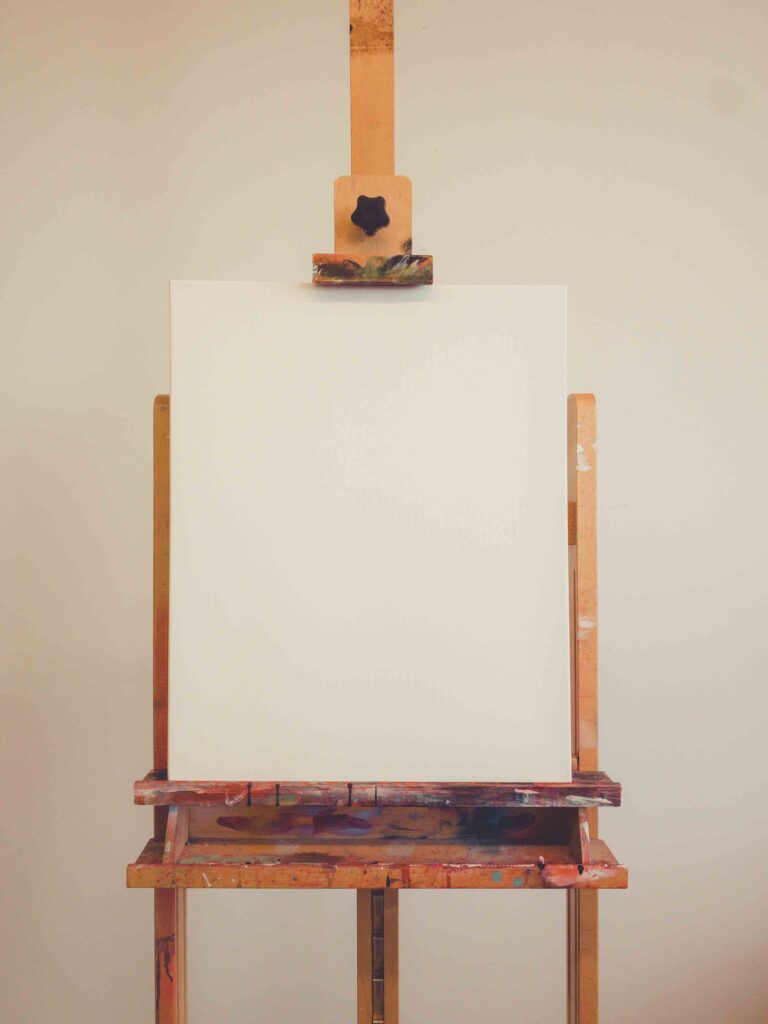 The amazing digital world
Most artists I know are very digitally savvy. They find Instagram irresistible and love to feel connected to a wider artist community. But….they aren't expert enough to understand it's full potential, the new developments and critically, probably aren't commercially minded enough. Consistency is also key when it comes to social media. Branded graphics, colour consistency, audience engagement and so on. I can help you with this.
Equally there are other digital platforms that can help artists to thrive and sell their work. Online shops, Adwords, social media advertising and more.
Don't forget the power of the written word
Nothing can replace a perfectly crafted artists statement or press release. Distilling the essence of an exhibition into one side of A4 is a challenge for anyone, but it's a powerful document that will stand the test of time, complimenting your hard work. It will be there for others to read for years to come. An Instagram story is gone in 24 hours.
If this article has piqued your interest and you'd like to find out more about how I can help you, get in touch here.