An introduction to the Select Trail Open Studios ~ an event that incorporates hundreds of studios across the Stroud Valleys.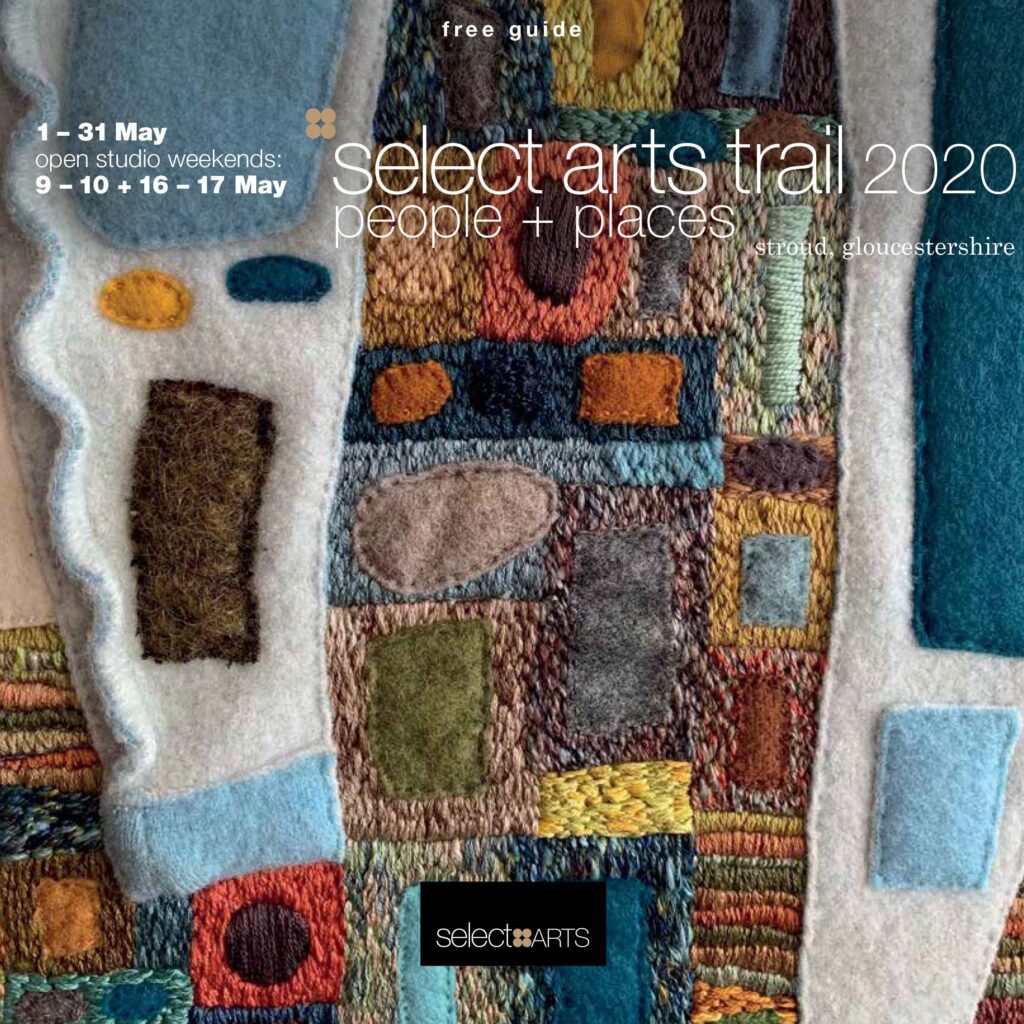 There is an invisible thread that runs through our Golden Valley. It hovers above the hedgerows and creeps along lanes, races down the canals, skips over train tracks and climbs to the top of the tallest mill chimney. The thread pulls us through our daily lives, our communities, our endeavours. It connects the hundreds of painters, crafters, illustrators, printers, weavers, photographers, ceramicists, writers and poets as they quietly go about their work in these magical hills that we share.
'The sun sets down at the end of the valley over the Severn and there's this afterglow….it just sits there glowing when the light is gone from everywhere else in the valley – it holds the light to the last drop.'

Laurie Lee
Attempting to separate creative enterprise from the very landscape is an impossibility. I work in a handsome 17th century red brick mill building that has been home to walking stick and cloth manufacture, even churning out glider wings during WW2. With 150 mills once crowding this town, Stroud was affectionatelyknown as 'The Bottoms' and the mills that lined the valley floor as 'the string of pearls'. These giants of mill buildings, crouching by the canals, are still vital hives of industry today.
This industrial past is the thread that links us all. In communal studios, garden sheds, old chair factories, cavernous warehouses, sitting rooms and spare bedrooms, craft and creativity is alive and well. It's what makes us who we are. The call to create overwhelms, often against the odds – limited resources, time and space – every entrepreneur is part of the Select Trail and represents the independent spirit of our special town.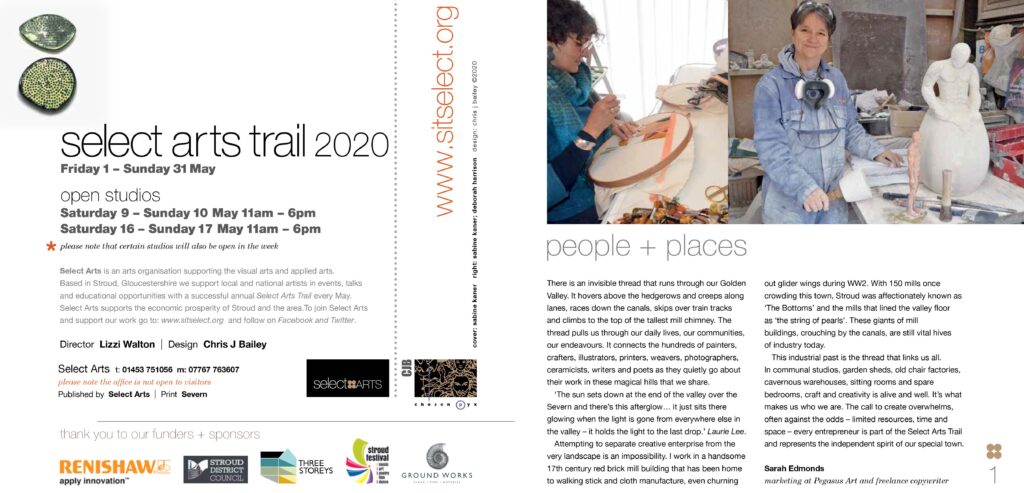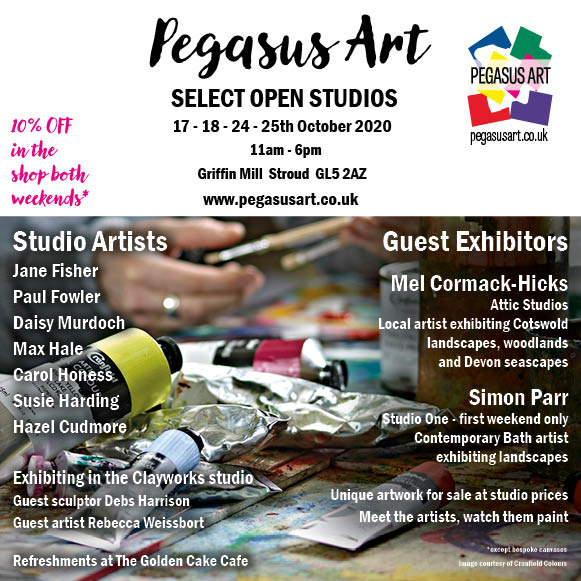 If you would like to commission some creative copywriting get in touch with me here.