Cost-effective content marketing support
I am a creative copywriter and certified marketer with plenty of experience in the arts and interiors industry. I work across multiple disciplines to deliver creative campaigns, public relations and brand development for my clients. Always searching for opportunities, creating rich content and building strategies to enhance your business.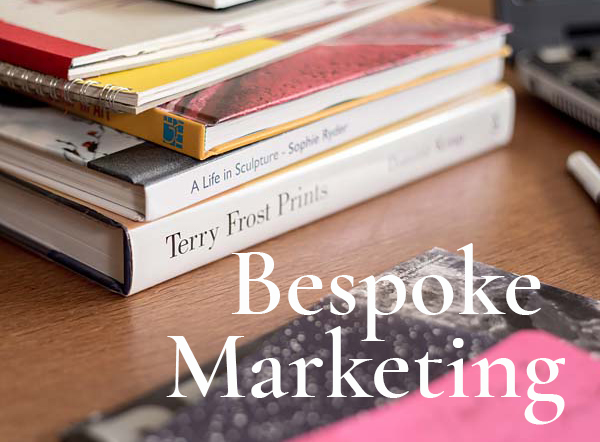 How can I help?
Book a free hour-long consultation to explore your strategy.
Content Marketing
Copywriting – Well written copy catches people's eye and can make a real difference to sales. Perhaps you need rich and engaging website copy, brochure copy, lively advertising copy that reaches your target audience, product description, short form content, evergreen, press releases, information rich lists – I can help you
SEO content – report on your website and work on areas where SEO can be improved, optimising every page
Writing articles – Long form content, feature writing, in depth analysis or interviews
Blogging – fresh content is a great way to shoot to the top of Google searches and attract new customers to your website. Relevant, authentic blogs really do work. I can help you set up a blog, and write regular posts featuring keywords and phrases, daily, weekly or monthly to get people talking about you and your business
Newsletters – Mailchimp set up and management
Website
WordPress & Squarespace websites – build, maintenance, SEO, keywords, shopping, user journey optimisation, sitemaps
Banners, messaging
Managing SEO and on-site optimisation
Seeking new ways to drive traffic to your website including link building
Other
Advertising – traditional print and online advertising
Events – Private Views, exhibitions, workshops
Research – in depth research around a subject or product, understanding the brief and target audience, building a database of contacts
Reporting – creating reports to focus on achievements and/or gaps
Connecting you with relevant influencers in your field
Help you to really understand your audience, relationship building and telling stories with authenticity
If you don't yet know what you want or need, we can take an hour to explore the options.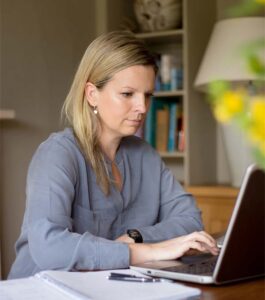 I would be delighted to discuss your business or project in more detail. Get in touch at [email protected]